COMPENDIUM & EVENTS by BEINGHUNTED.
BEINGHUNTED.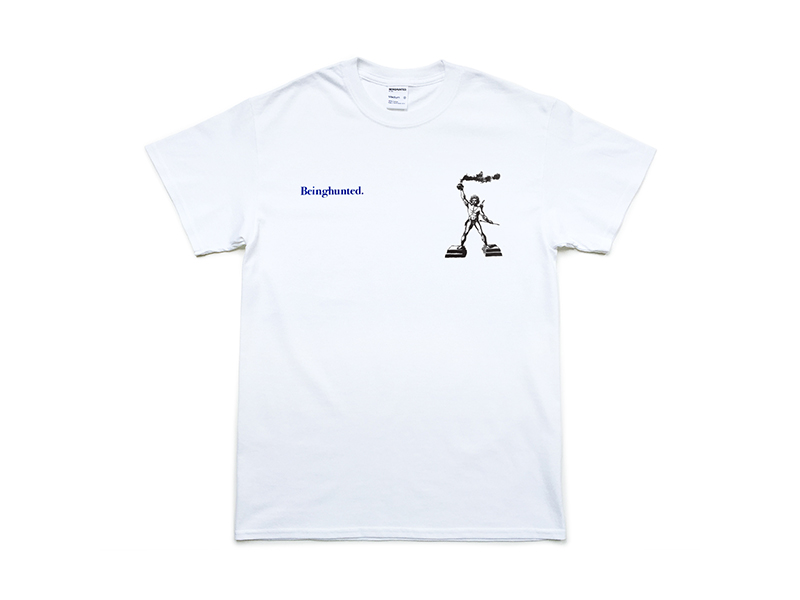 Spring/Summer 2016
We go on a world tour that takes us to the marvelous Colossus of Rhodes and we'll observe the masterful craftsmen in Tibet.
Printed Matter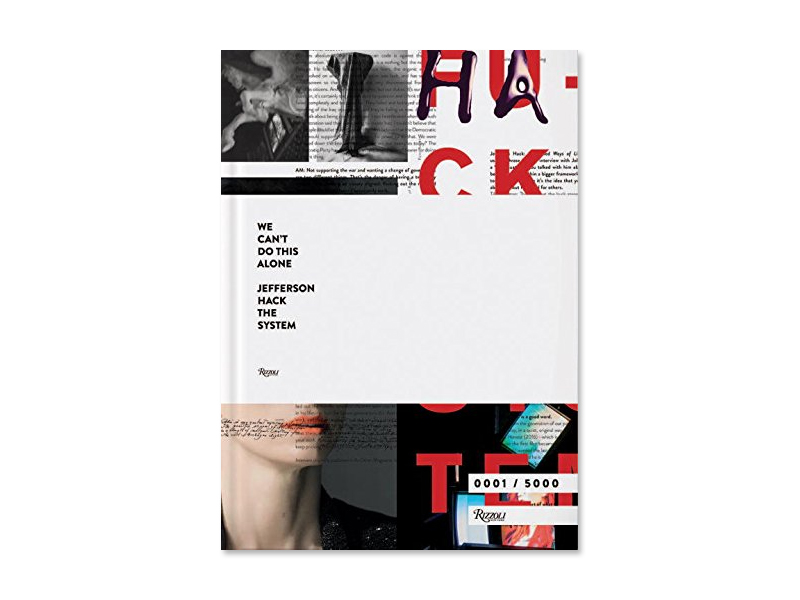 We Can't Do This Alone
Welcome to an extraordinary journey into underground culture from visionary publisher Jefferson Hack / Rizzoli Books, May 17th.
Apparel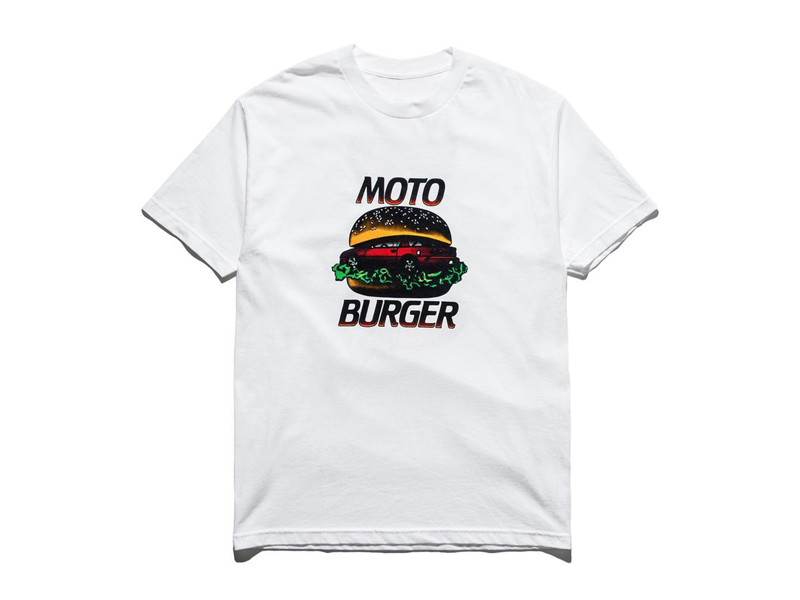 Three Buns x Fergadelic
Great new graphic T-shirt and sweatshirts by Fergadelic for Three Buns. Check their website for details regarding the pop up in Jakarta.