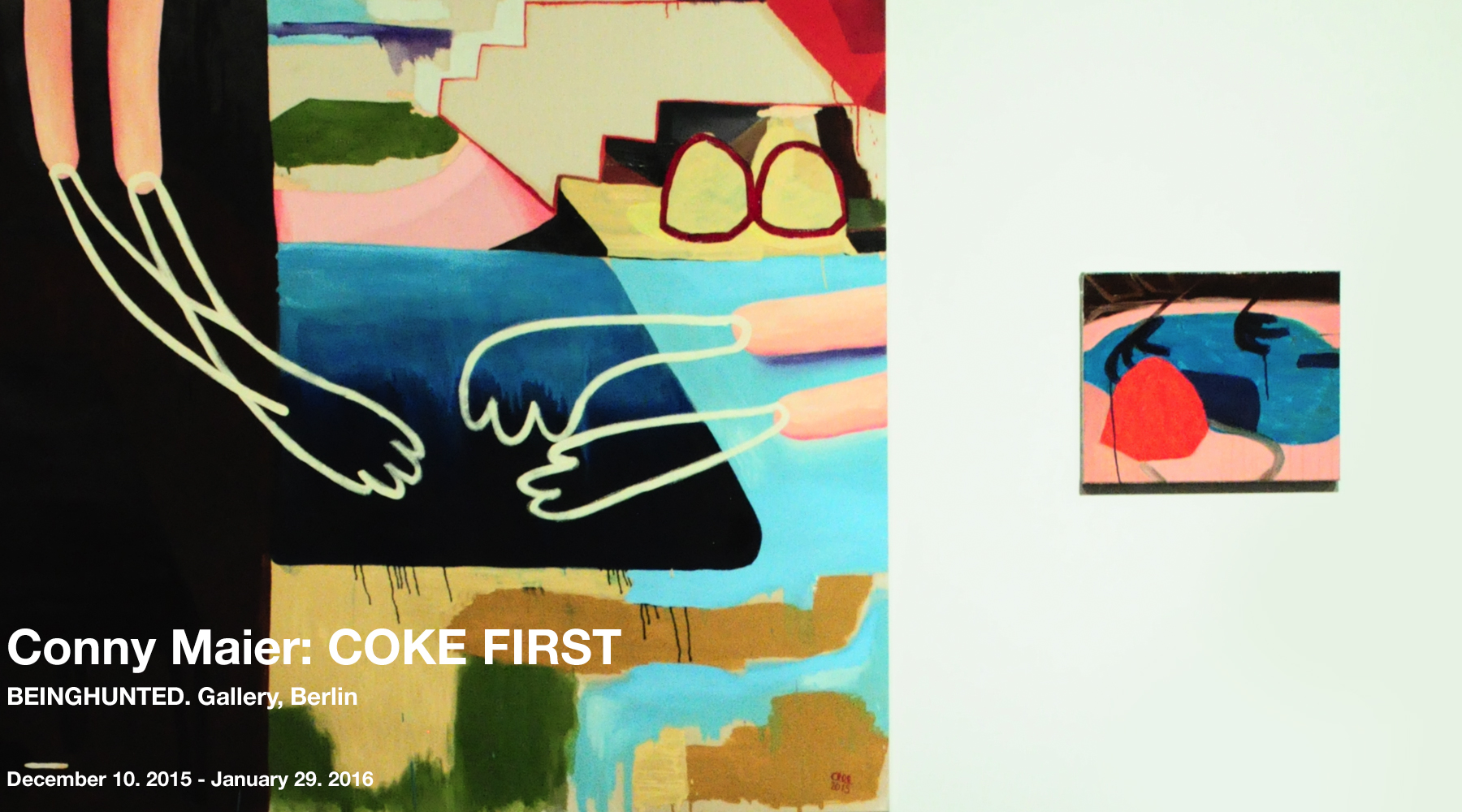 COMPENDIUM & EVENTS by BEINGHUNTED.
Apparel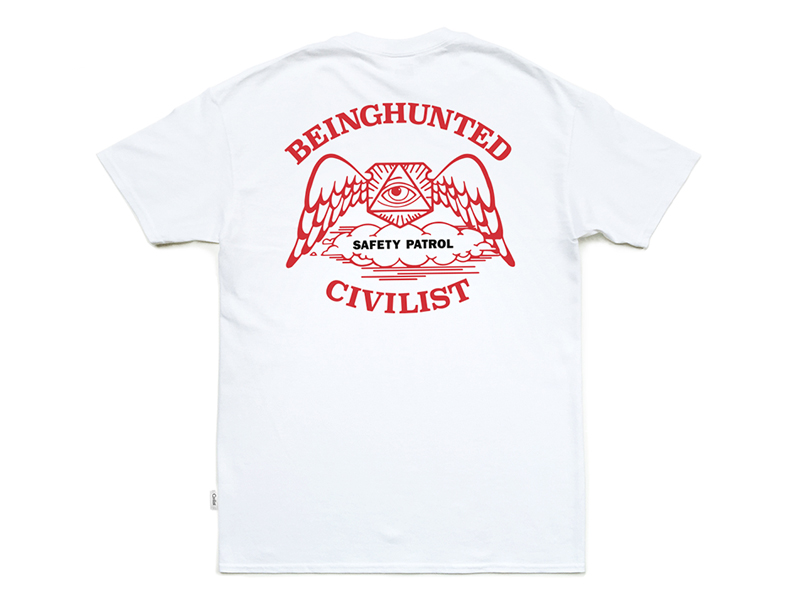 Civilist x BEINGHUNTED.
Collab with our good friends here in Berlin. Inspired by 1970s civil neighborhood watch groups patrolling grimy streets & subways.
Panel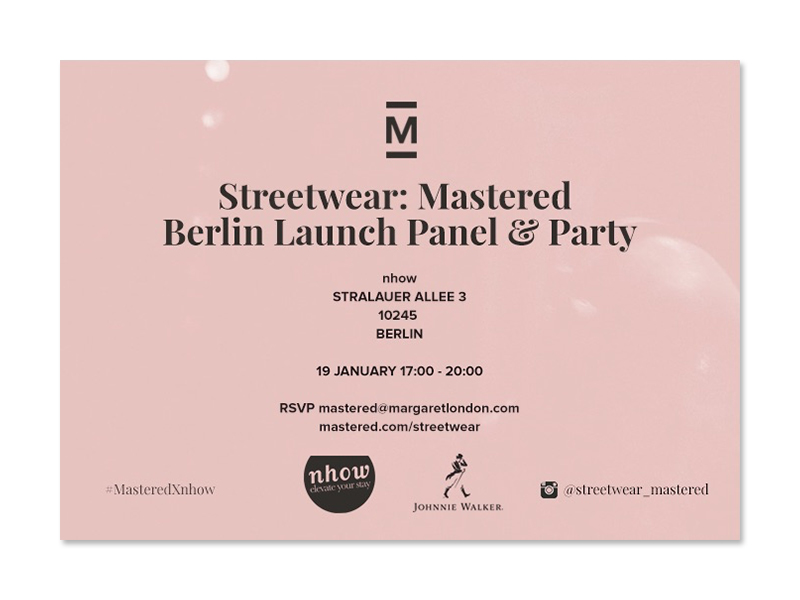 Mastered Berlin Panel
Streetwear: Mastered is an online platform helping to develop the best streetwear brands worldwide. Join us for the launch on Jaunary 19th.
Shop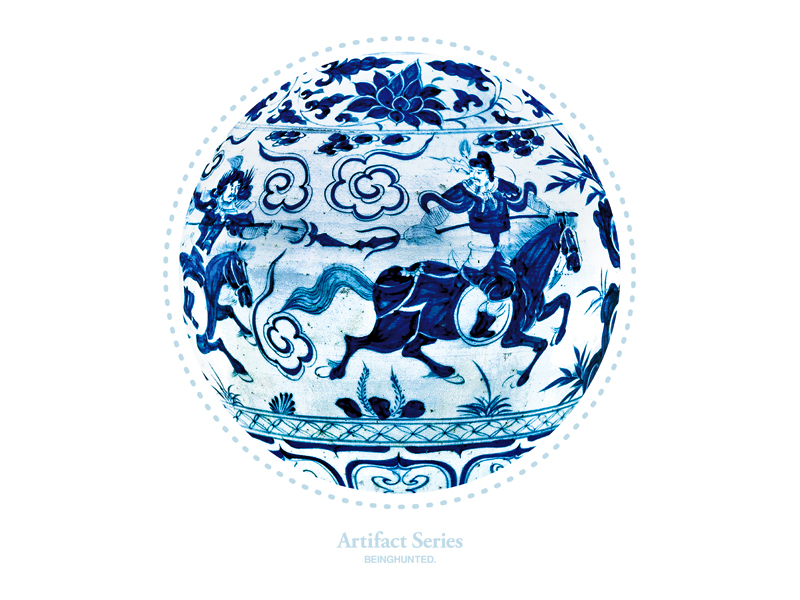 Artifact Series
BEINGHUNTED. T-shirt featuring a detail from a 14th century Yuan dynasty vase. Also available as longsleeve.